Mobile users rule the internet.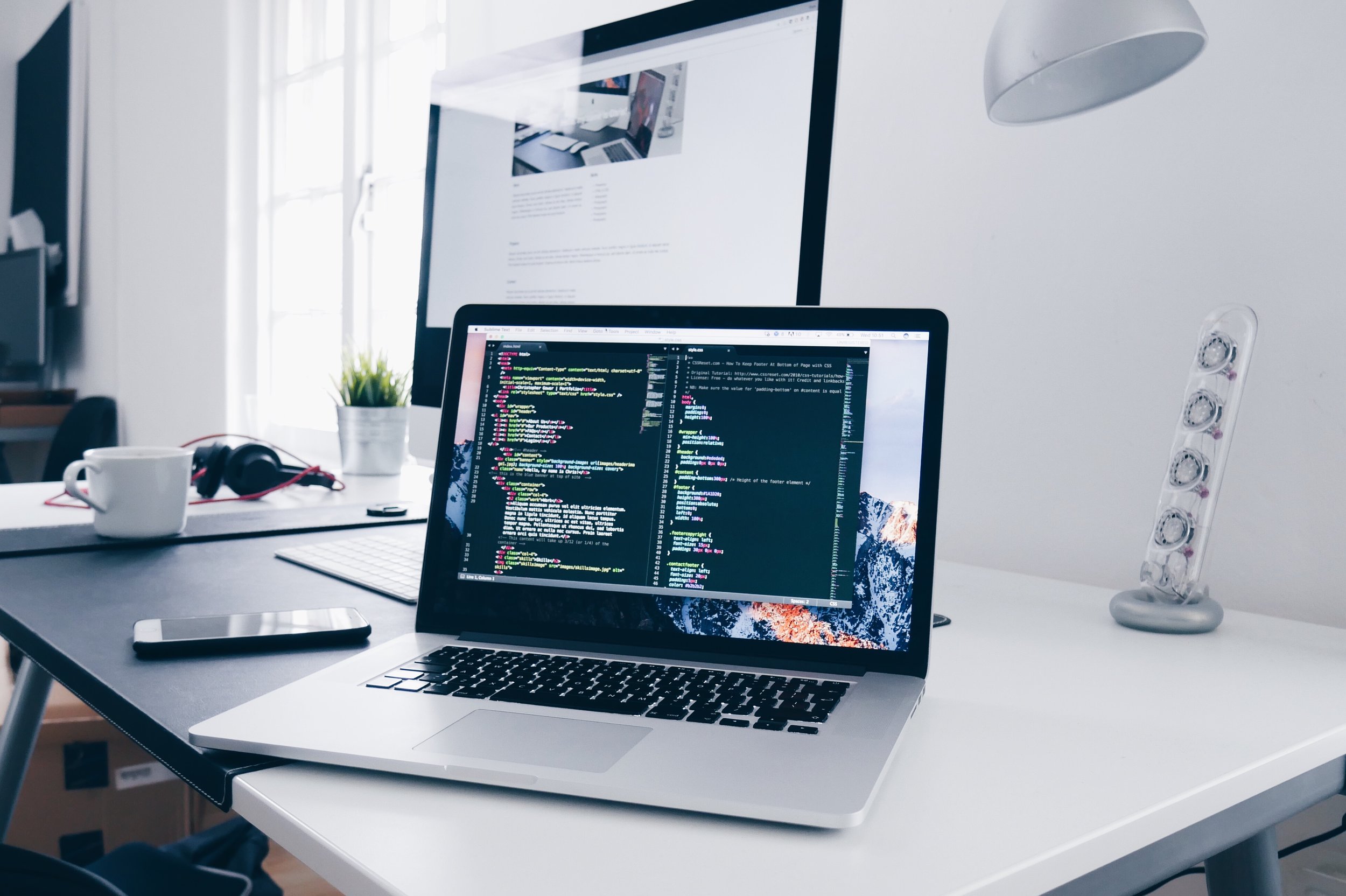 Is Your Website Optimized For Search Engines?
Your website is more than just a front door to your business and brand for them. It's the windows, roof and everything in between.
Living in the digital world, a website is now a necessity for all size businesses. If you have a small business or large business and don't have a website, you are probably losing a number of great opportunities for your business. A website itself can be used to accomplish many different marketing strategies to help your business grow. The internet has a far wider reach than any other form of advertising. While it takes time to build up enough traffic to your website to make a worthwhile impact on your companies marketing campaign, it costs next to nothing to do so. Your website will be the center of your companies online presence; through it, you advertise your business on the internet, social networking sites, forums and through pay-per-click advertising programs.
Websites are also available and accessible 24 hours a day, every day of the year. Because of this, your customers and potential customers can visit your site for support or information about new and upcoming products and services whenever it is convenient for them. Your website will act as an invaluable and always-available resource for information which would otherwise only be accessible during your companies business hours.
A website with an online shop can provide a dramatic boost in sales. Before the internet era, people spend so much time wandering aimlessly in malls looking for stores that are available to shop in. Websites provide a solution to this problem, bringing the shops to you, in the comfort of your own home and lets you shop for the products you're looking for. Smart businesses realize this and thus have their own website housing their products and services so that potential customers can browse online for the products they want to purchase. Having a website and online presence strategy allows you to market your business online. There are lots of marketing strategies you can use to advertise and market your business. All online marketing strategies have been proven to be effective. Which ones you choose depends on the type of business you are in.
At Exponential Media, we build high quality websites for all budgets. We build both basic and premium sites. No one can beat our prices for the quality we offer. Our websites are designed to convert your visitor's clicks to customers easier, more and better. We are not finished until the site makes you happy. That's why we meet with you to find out all of your priorities and expectations so that we can create the best website for you and your brand. There are no hidden contracts or fees. You own your website!
NOT SURE WHERE TO GET STARTED? LET US HELP.
FREE STRATEGY SESSION