Marketing
Social Media Marketing | Online Ads | Report Analysis | Franchise and Multi-location Marketing | Online Reputation Marketing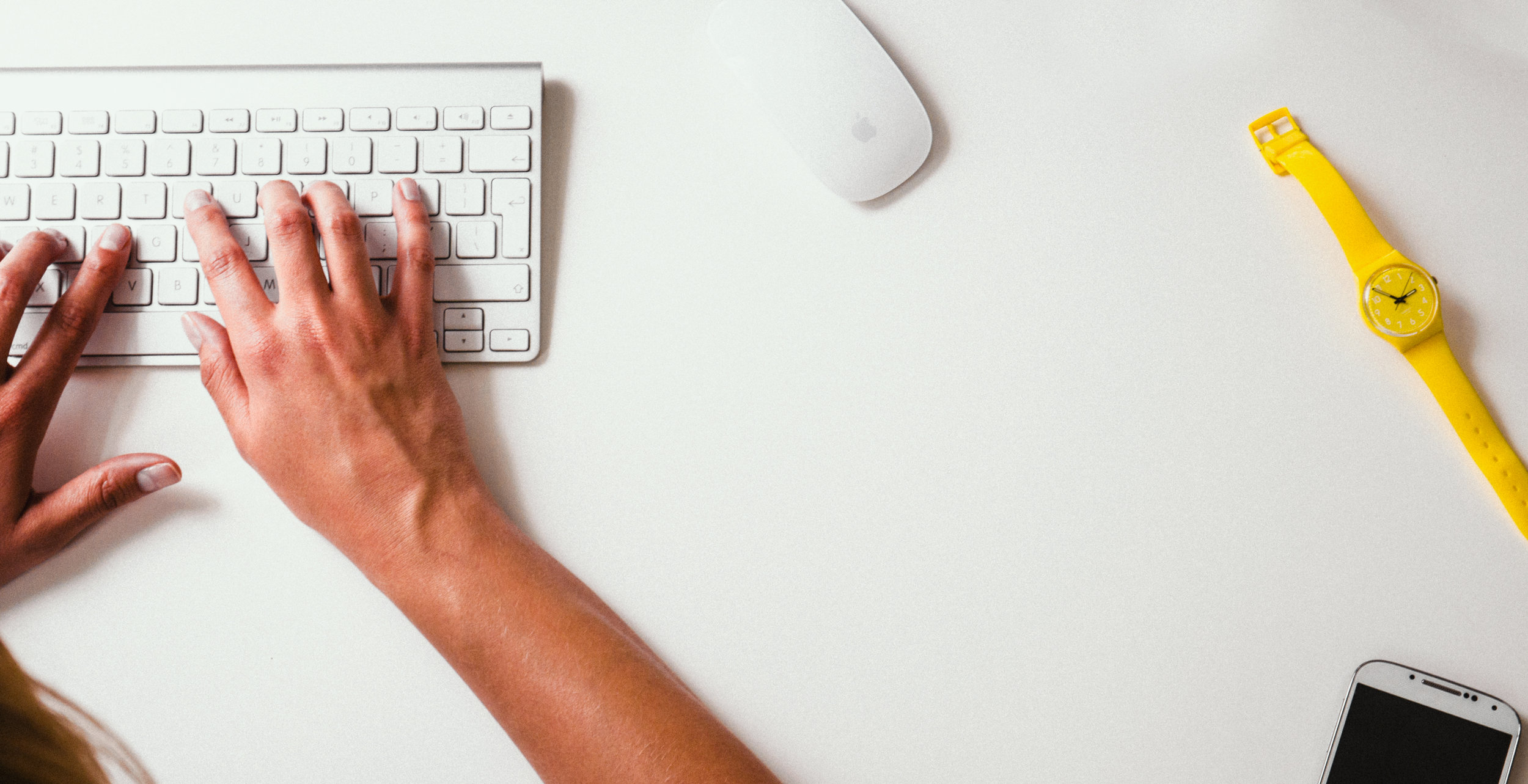 The internet is the greatest opportunity in the world to build an audience and generate leads for businesses and brands. We get results through a wide variety of ads from Google to Facebook & Instagram to LinkedIn to YouTube and more.
You can't manage what we don't measure. Everything we do for you is analyzed and reported to you to track performance, make adjustments when necessary and to capitalize on what connects to your audience best.
Franchise & Multi-Location Marketing
We bring customization to corporate branding and marketing. Building a local franchise's audience without compromising the corporate brands integrity separates us from every other digital marketing company.